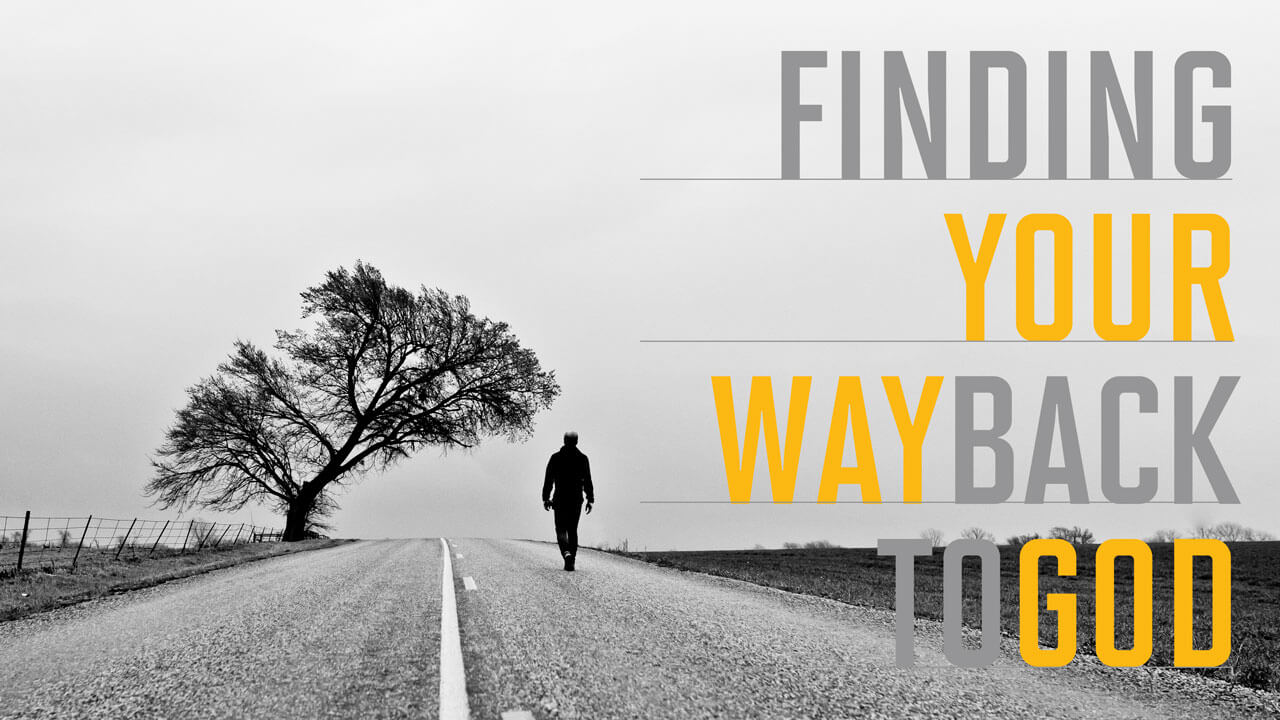 In April 2023, immediately following easter (4/16/23) Carolina Movement is facilitating a 4 week statewide sermon series called "Finding Your Way Back to God" that will go verse by verse through the story of the prodigal son and will culminate in a Coming Home Sunday on May 7th where people from all over NC will demonstrate their faith through baptism!
Pray
We are praying for God's lost sons and daughters to come home
Preach
Preach a 4 -6 week sermon series called Finding Your Way Back to God.
You'll find the series overview below.
Prepare for Baptism
Sunday May 7th we are wanting to have a Fill The Tank Sunday across all of our Carolina Movement Churches
Series Overview:
Often our most deeply felt longings—for meaning, for love, for significance—can end up leading us away from, instead of toward God and the person he made us to be. Our universal longing for love, purpose, and meaning in life can be fulfilled inside a relationship with God; regardless of where you are on your journey, you can find your way back to God and awaken to living a life that matters! This series will help us be awakened to love, purpose, and meaning in life as we find our way back to God.
Series Goal:
Lead people on a journey that awakens them to longing, regret, help, love and life in a way that leads them to continually run to the Father!
Outlines
for messages as we walk through the Prodigal Son Story from Jesus
Graphics
for Slides and Social Media
Videos
for promos and in service
CLICK TO GET RESOURCES & FIND OUT MORE!