MOVEMENT IS MOVING
The number of churches planted through the Carolina Movement is increasing exponentially as churches plant church-planting churches! The number of Carolina Movement churches planted each year has increased for 5 years in a row! Since 2017 we have helped plant 21 brand-new churches in North Carolina with 10 more confirmed for 2023 alone!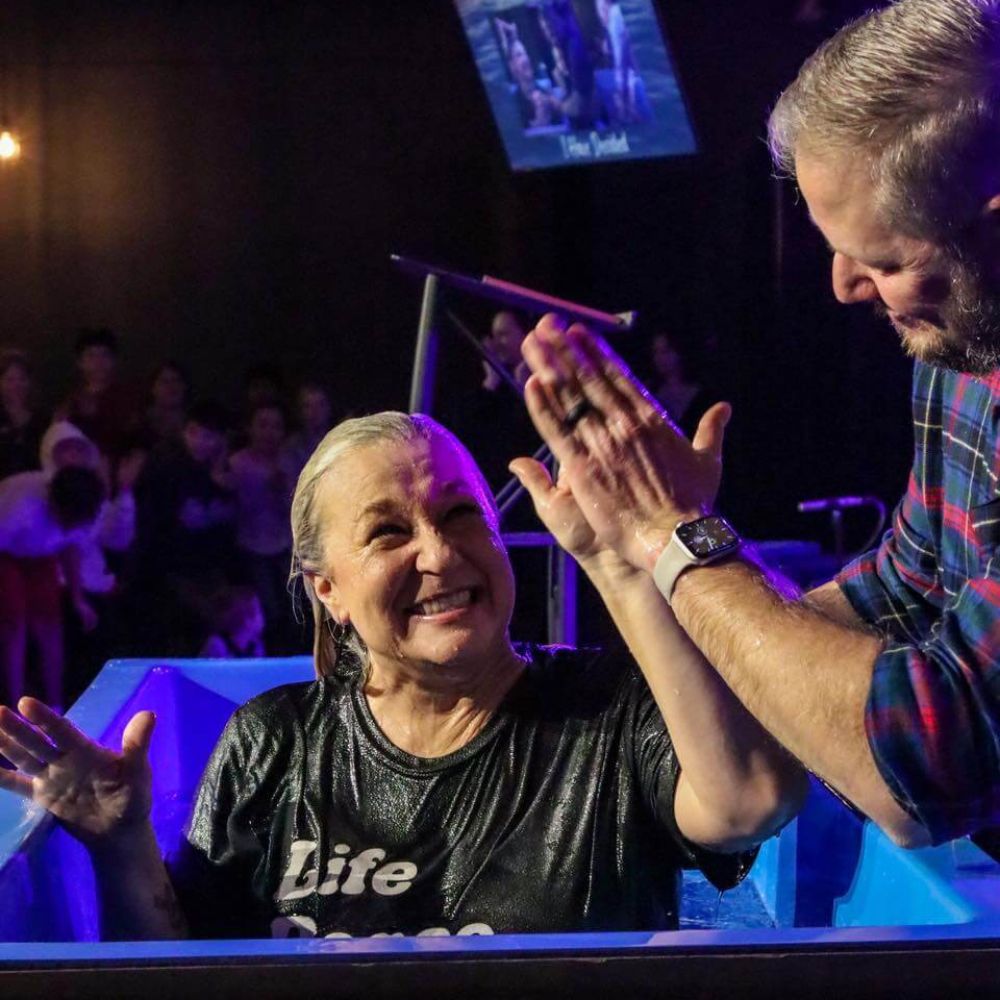 100% SUCCESS RATE
By God's grace every one of our Carolina Movement church plants is still pointing their community to Jesus! Even throughout Covid, God sustained, provided for, and empowered our church plants as they were forced to leave public schools and other buildings. All of our church plants that were in schools when Covid hit have now transitioned into permanent facilities! We believe God is using our coalition model of multiple sending churches to provide planters with the support network they need to both survive and thrive.
100 CHURCH PLANT VISION
We have the vision to partner with sending churches to plant 100 churches in North Carolina in 10 years. We know North Carolina needs many more than 100 new churches to change the spiritual landscape, but we believe 100 new church plants represent a tipping point in becoming a true church-planting movement that will go on to plant thousands of churches in North Carolina in our generation!
FUNDING GIVEN
Since 2017 over $500,000 has been given to new church plants through Carolina Movement through our sending church model. 100% of every penny given by sending churches goes to their designated church plant!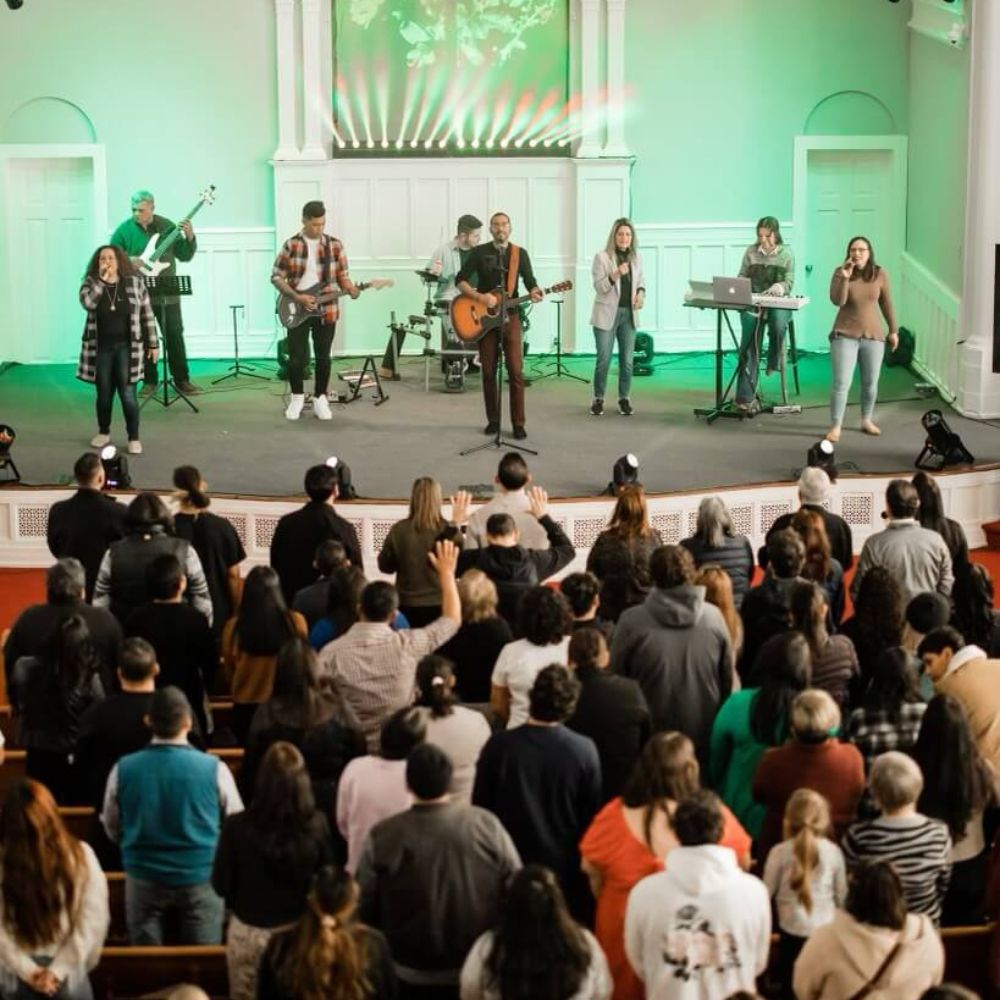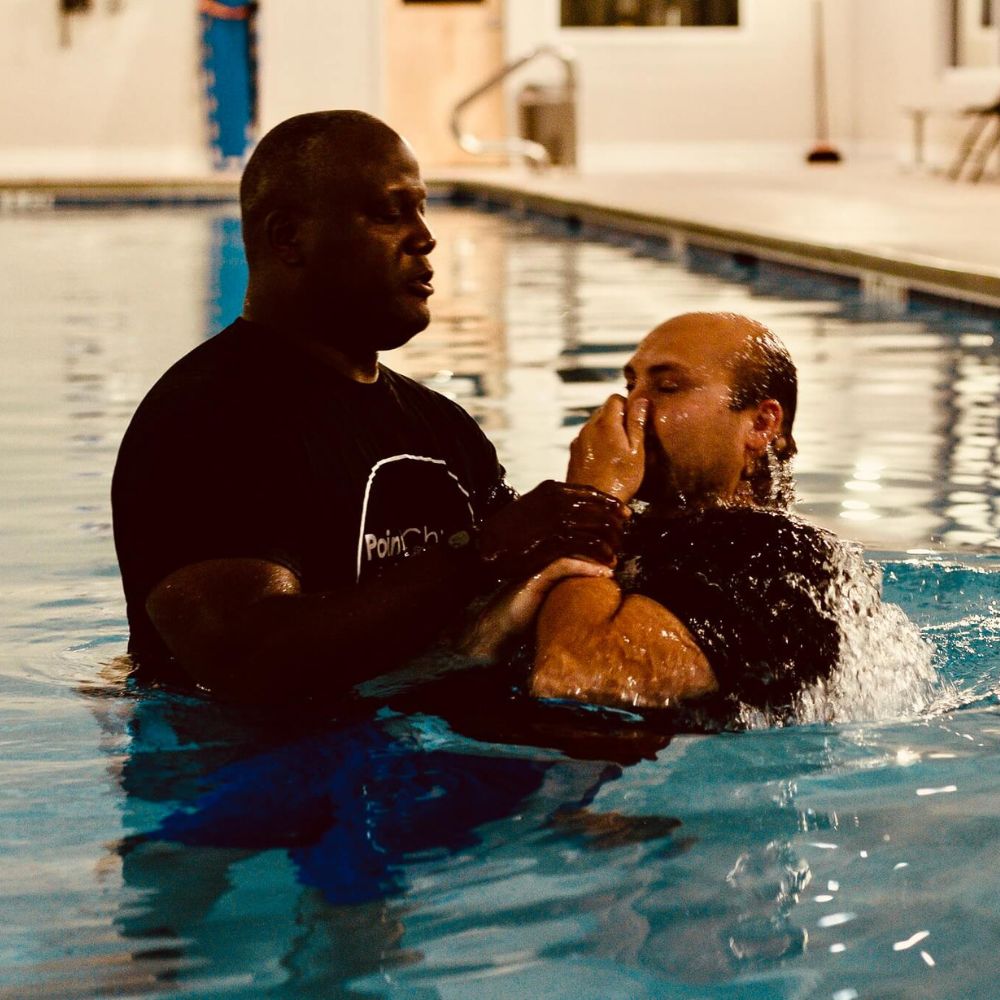 Lives CHanged
Since 2017 when our first Carolina Movement church was planted in Havelock, NC, God has been using these church plants to proclaim the good news of Jesus in their community and the result has been hundreds of lives changed for eternity! At the end of 2022, 501 people have followed Jesus in baptism at a Carolina Movement church plant.
CHURCH PLANTS REACHING REAL PEOPLE WHO REALLY MATTER TO GOD!
Jason Bentley, Lead Pastor | WaterVue Church
Planting during Covid was certainly unique; however, God was faithful. For 6 months we have been watching God build his church. We broke the 200 barrier for in person attendance and throughout this summer we have grown adding new families to the church. We recently baptized a man who was born and raised Jewish but gave his life to Jesus at WaterVue. His Jewish parents came and heard a strong message about Jesus is the only thing that truly satisfies.