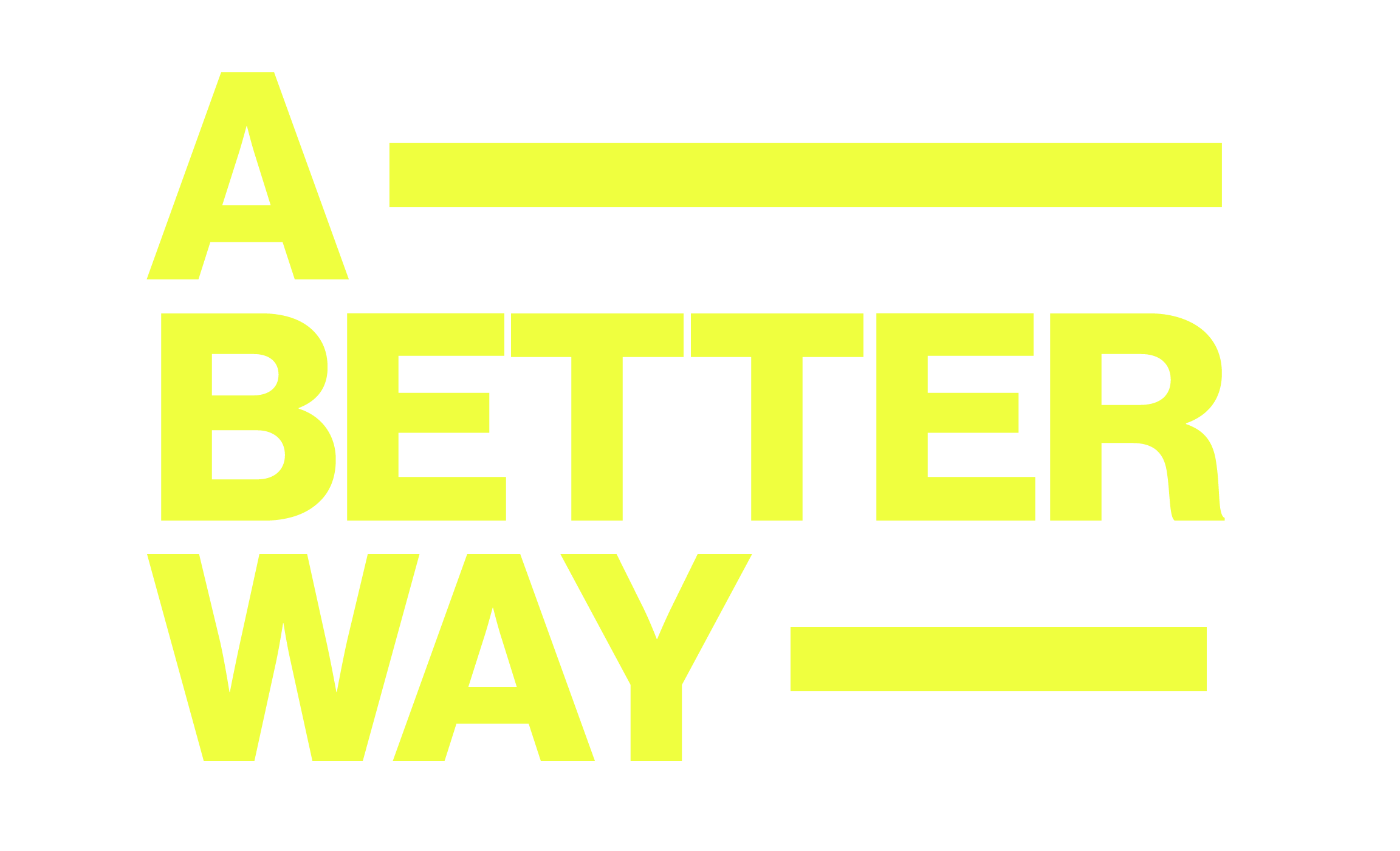 Carolina Movement Retreat 2023
Pastors, planters, and leaders from across North Carolina will come together for our annual two-day retreat in Apex, North Carolina.  We will learn and collaborate  on how we can work together to change the spiritual landscape of NC.  This year for the first time we are partnering with Exponential to offer world class content that will spur us on as churches on mission together!
May 3rd at 10 am – May 4th at 11 am
Meals provided
Tuesday – lunch and dinner
** Tuesday dinner at Drive Shack in Raleigh. (Food and Golf included in your ticket price.)
Wednesday – Light Snacks
Cost: $39.00 includes t-shirt, meals, and really fun night out on Monday night.
Further information on Hotels we suggest are coming.