Church Planting is the most effective method of evangelism. We shouldn't just plant churches for the sake of planting churches. We plant churches to help lost sons and daughters across North Carolina come home to their Heavenly Father and a church family.
Join us on May 10 & 11, as leaders from across North Carolina come together for our annual two-day gathering in Raleigh, North Carolina. We will learn how we can work together to see a church planting movement in NC as we help every church become a church planting church! We will also cultivate life changing relationships as we have a ton of fun together!
VINTAGE CHURCH
118 S. PERSON STREET
RALEIGH, NC 27601
4 COMING HOME MAIN SESSIONS TO ENCOURAGE AND EQUIP
POWERFUL BREAKOUT SESSIONS
NETWORK WITH LEADERS, PASTORS & PLANTERS ACROSS NC
AFFORDABLE FOR YOUR ENTIRE TEAM
LUNCH AND DINNER MAY 11th INCLUDED
EVENING FUN @ DRIVE SHACK INCLUDED
UNLIMITED COFFEE & SNACKS
FREE EXPONENTIAL REGIONAL TICKET FOR FIRST 100 REGISTRATIONS
BONUS:
100 FREE EXPONENTIAL REGIONAL TICKETS ($39 VALUE) – FIRST COME FIRST SERVE
GET THE DETAILS
Check out the full conference schedule and more.
WEDNESDAY, MAY 10
2:00pm – Registration & Coffee
2:30pm – Main Session 1
4:00pm – Main Session 2
7:00pm – Dinner & Golf @ Drive Shack
THURSDAY, MAY 11
9:00am – Coffee & Krispy Kreme Donuts
9:30am – Main Session 3
11:30am – Lunch Onsite
12:50pm – Breakout 1
1:40pm – Breakout 2
2:30pm – Main Session 4
4:30pm – Main Session 5
Hotel Recommendations
Walk to the Gathering!
It's one thing for a church pastor to be passionate about church planting, but what happens when an entire leadership team catches the vision? Your church can unleash its potential to be a church planting church!
Staff
Elders
Spouses
Ministry Leaders
Key Volunteers
Potential Planters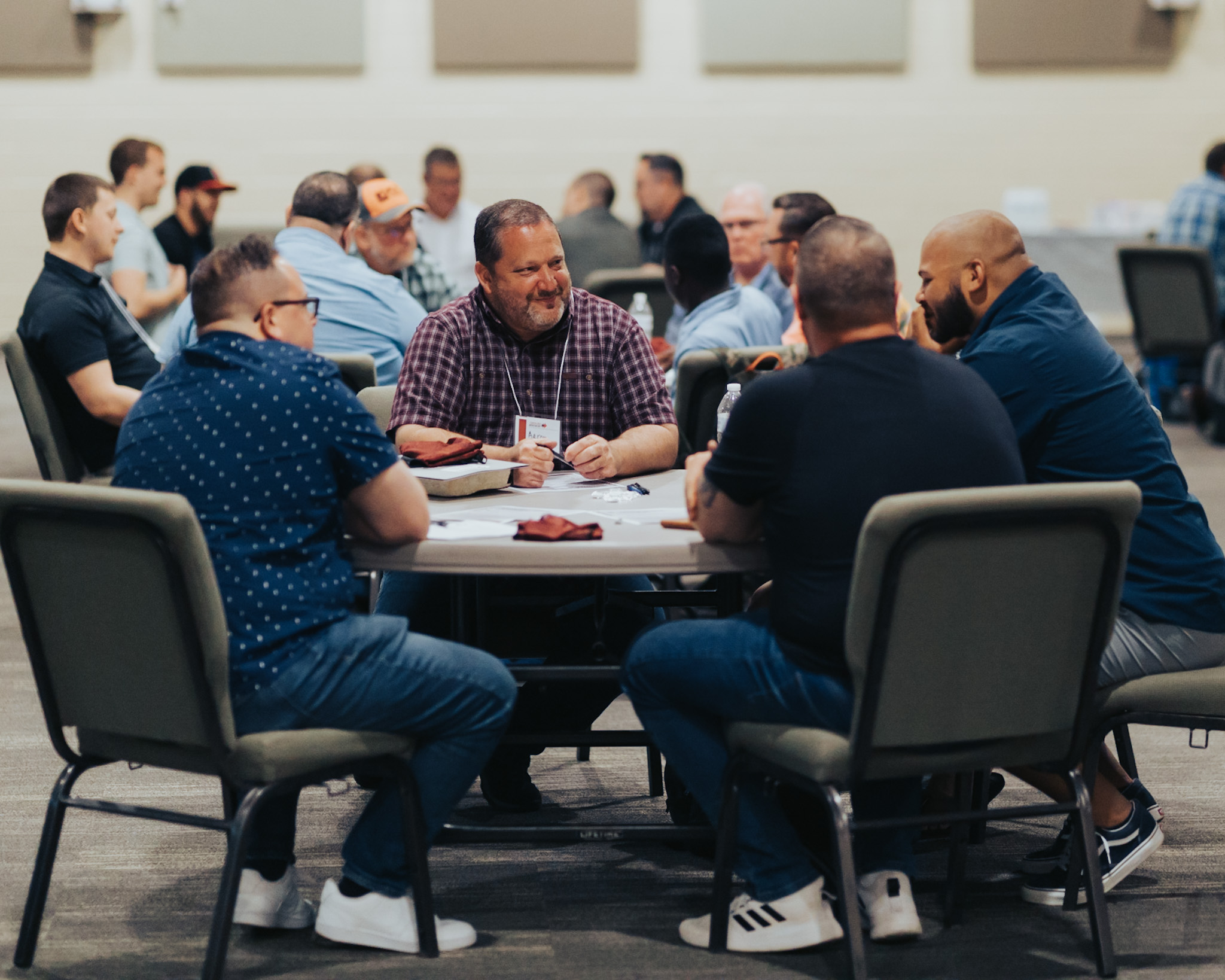 Matt Mitchell
Potter's Hand Church - Apex, NC
"For years I was looking for my "tribe" and I finally found it! Gathering together is the highlight of my year!"
Nick Poindexter
Collide Church - Yadkinville, NC
"There's nothing better than gathering together with like-minded pastors with a passion for planting across our state. This event was the fuel on my fire as a church leader!"
David Mills
Journey Church - Havelock, NC
"Five years ago I didn't even know what intentional church planting was. Now, because of Carolina Movement, I not only have a mindset to multiply, but I've also got a new family."
Joe Monk
Fuquay-Varina, NC
"I loved getting to connect with other church planters and find ways our church can connect with and support them."